Categories
Local Experiences
Restaurants Experiences
Applied Filters
Local Experiences
Restaurants Experiences
christmas
celebration
festive
brunch
bali
kayuputi
restaurant
new year
dinner
wine
Mar 23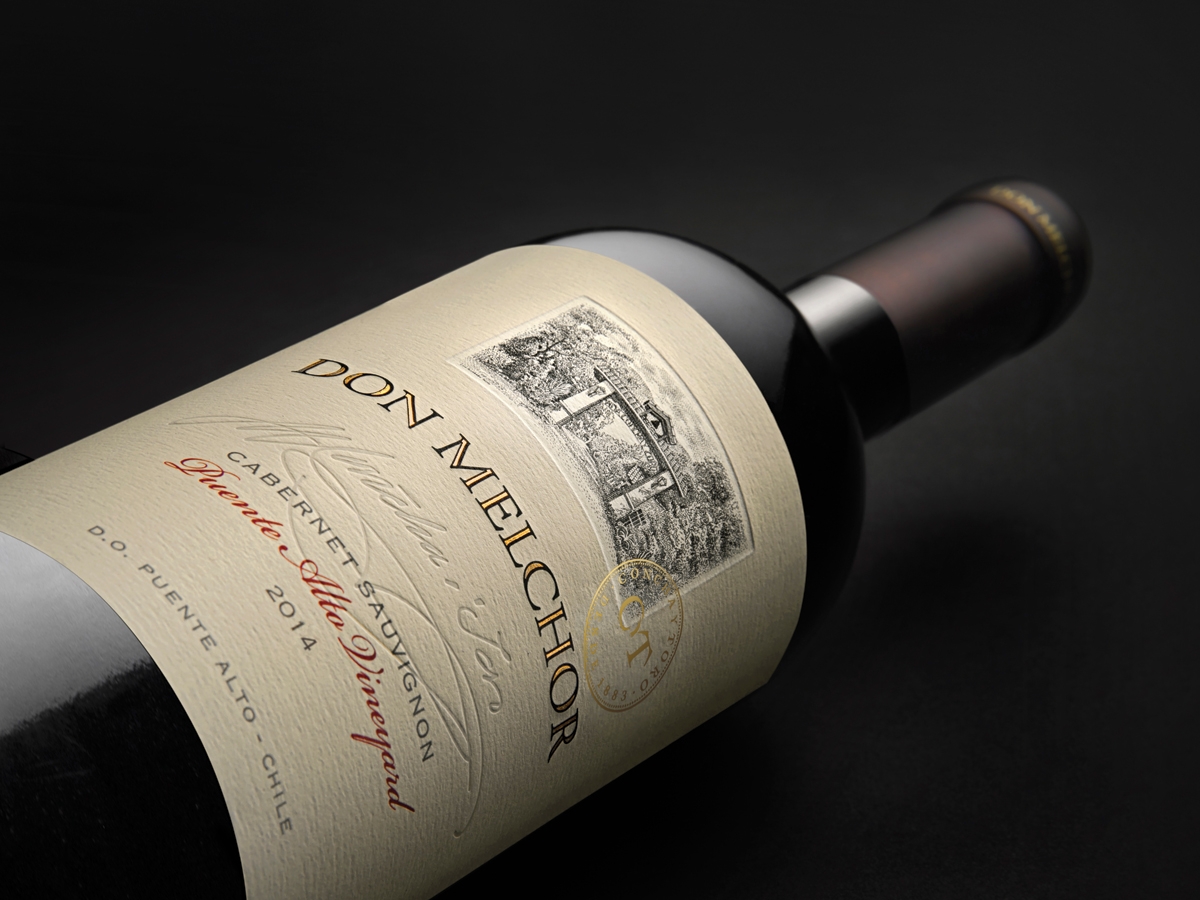 Concha Y Toro Wine Dinner
March 23, 2018
7:00 pm - 11:00 pm
An exquisite wine dinner with exclusive tastemakers of Concha Y Toro from Santiago, Chile. Indulge in unprecedented gastronomic excellence with a six-course degustation menu handcrafted by award-winning Executive Chef, Agung Gede. Learn More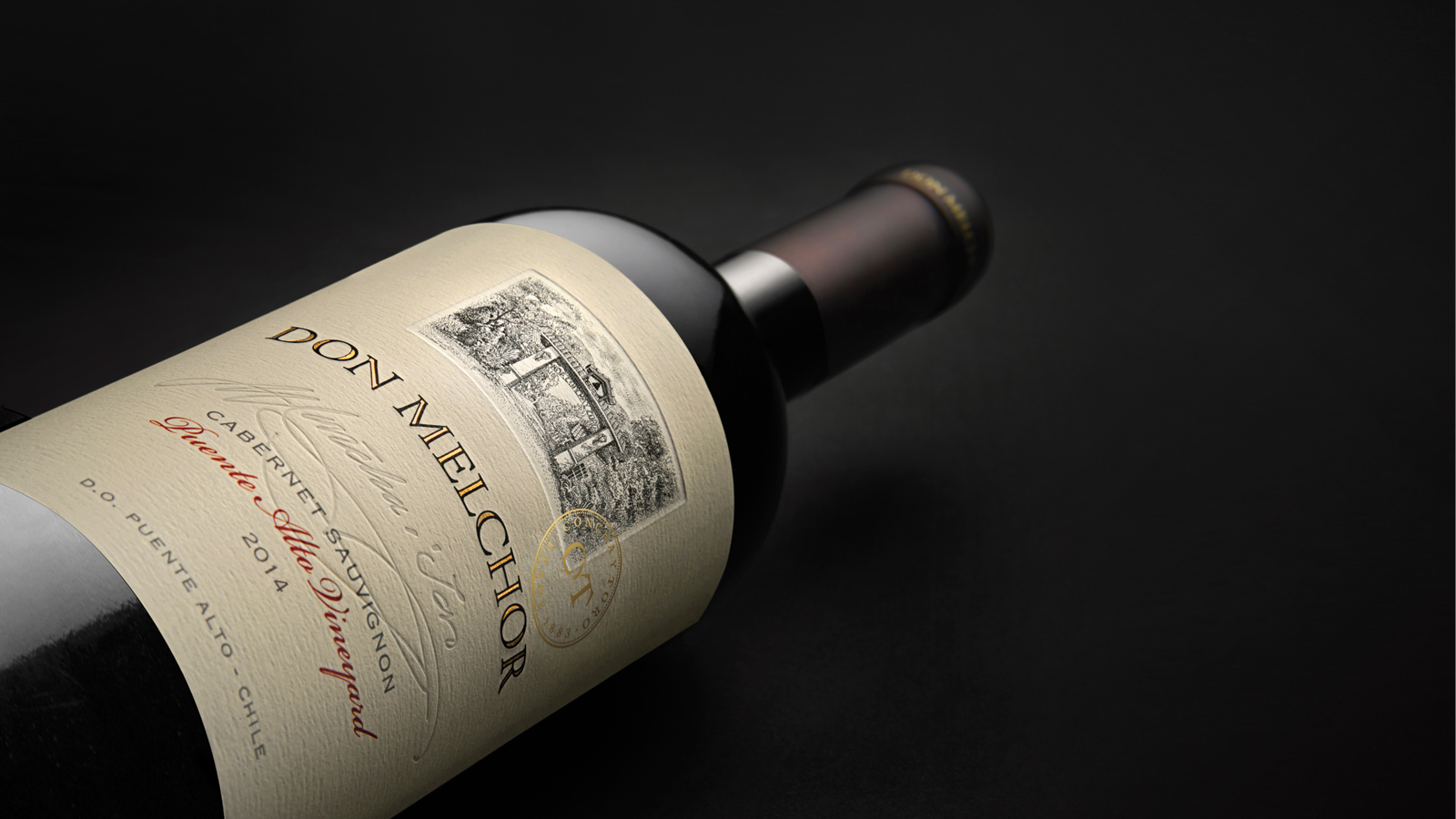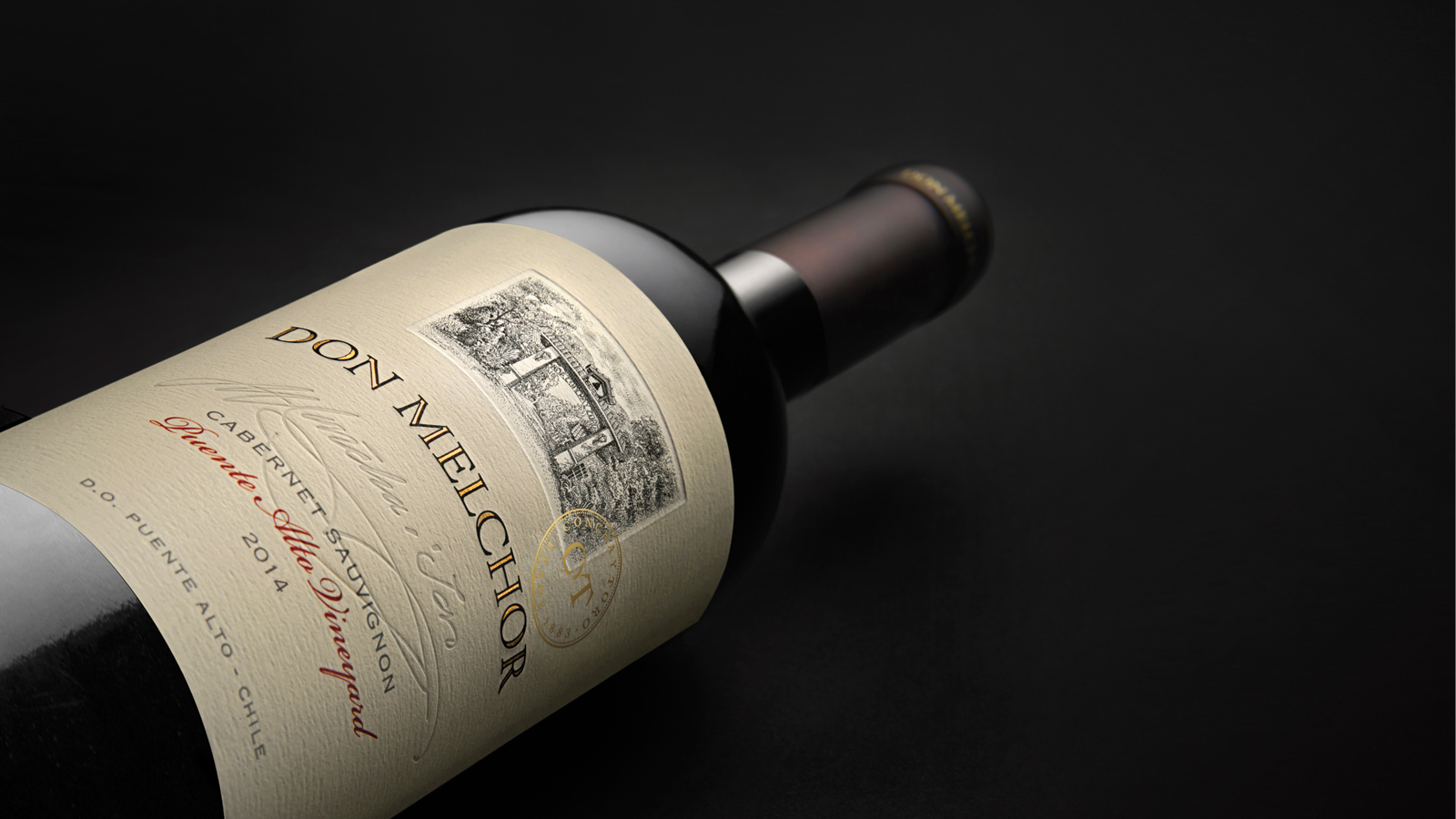 March 23, 2018
7:00 pm - 11:00 pm
Concha Y Toro Wine Dinner
An exquisite wine dinner with exclusive tastemakers of Concha Y Toro from Santiago, Chile. Indulge in unprecedented gastronomic excellence with a six-course degustation menu handcrafted by award-winning Executive Chef, Agung Gede.

Elevate the experience with Concha Y Toro vintages pairing, handpicked by Chief Sommelier, Harald Wiesmann.

IDR 1,800,000 net per person including a pre-dinner cocktail.