Wine Dinners
Kayuputi regularly hosts what can only be described as extraordinary wine dinners.
Every quarter, the celebrated beachfront fine dining restaurant welcomes wine loving guests and discerning food connoisseurs to enjoy some of the very best wine and fine dining imaginable.
For your delectation and delight, the Kayuputi team, led by Executive Sous Chef Ketut Gunatika under the guidance of Executive Chef Agung Gede, presents a mouthwatering degustation menu paired with a selection of distinguished wines introduced by the Chief Sommelier, co-hosted by the winery representative.
For more information about Kayuputi's upcoming wine and dine events, please click here ».
Gallery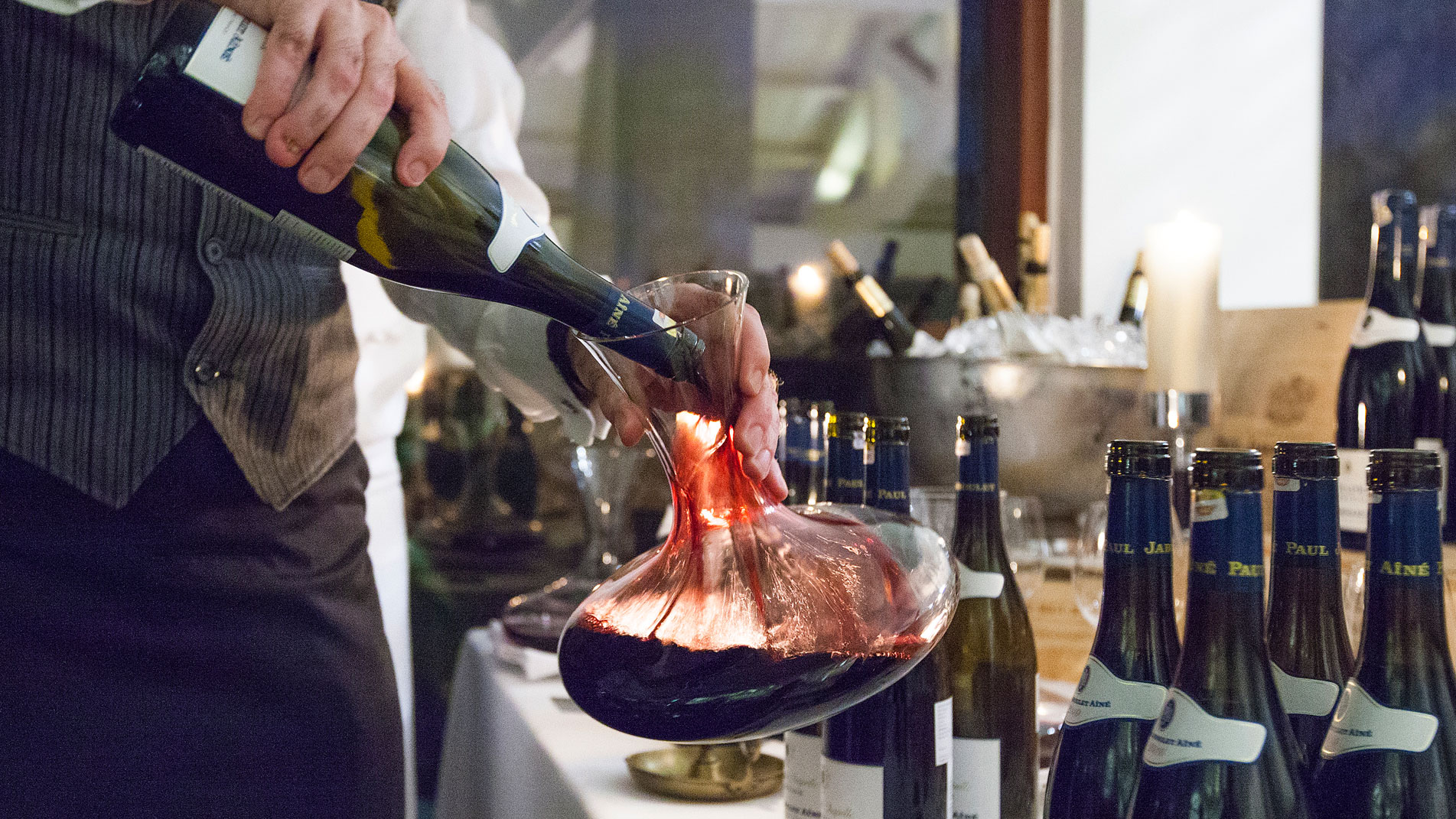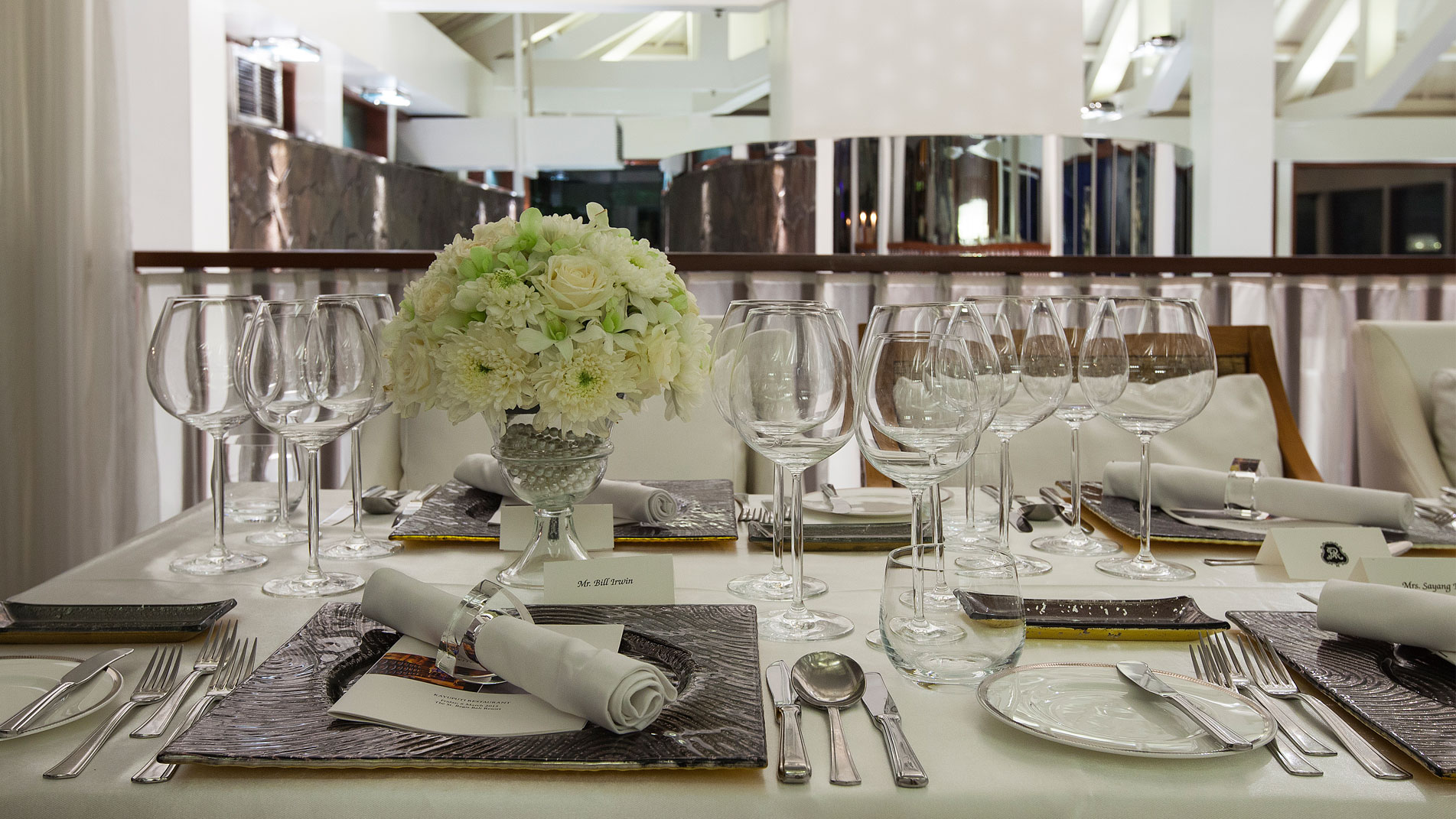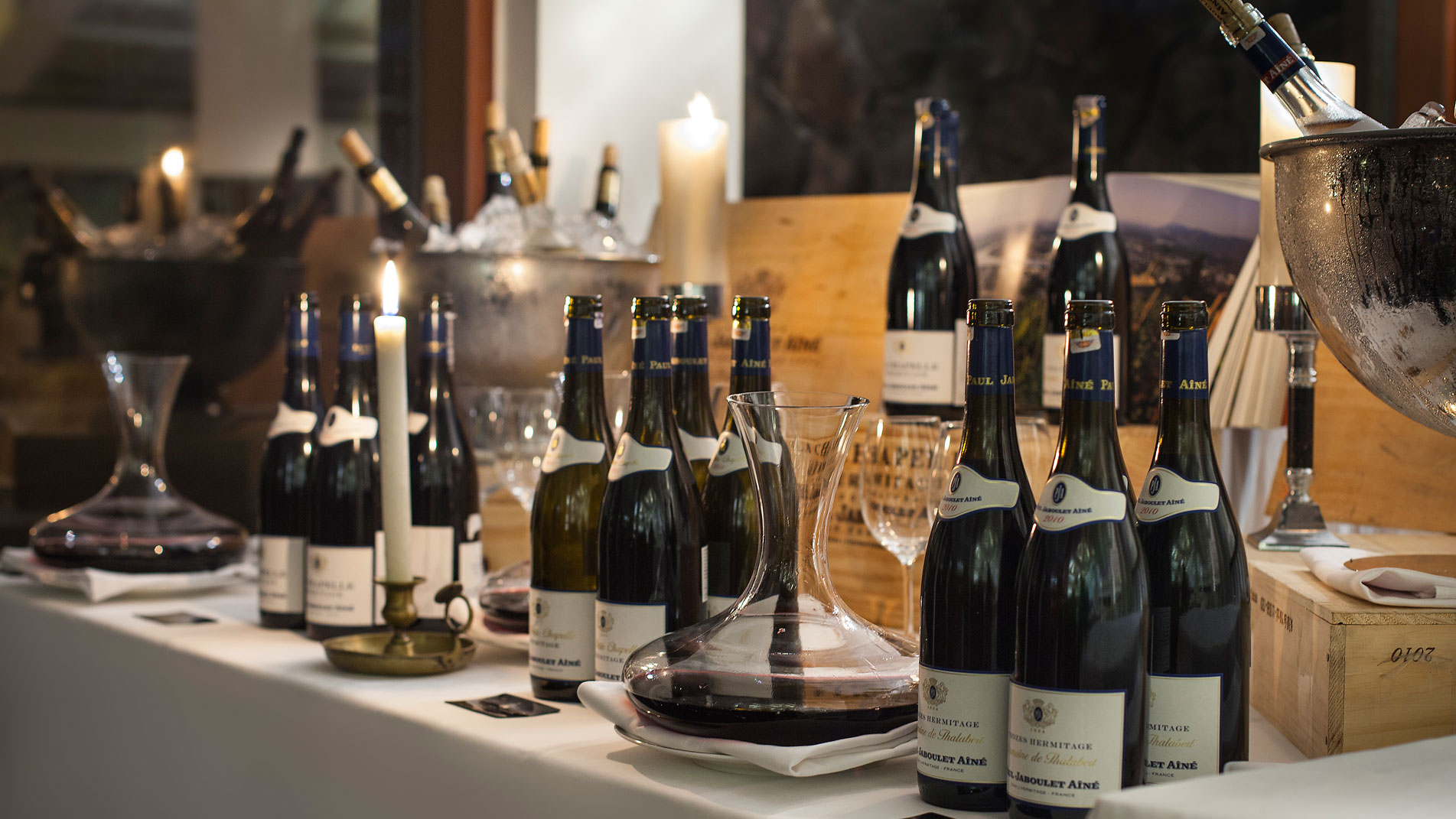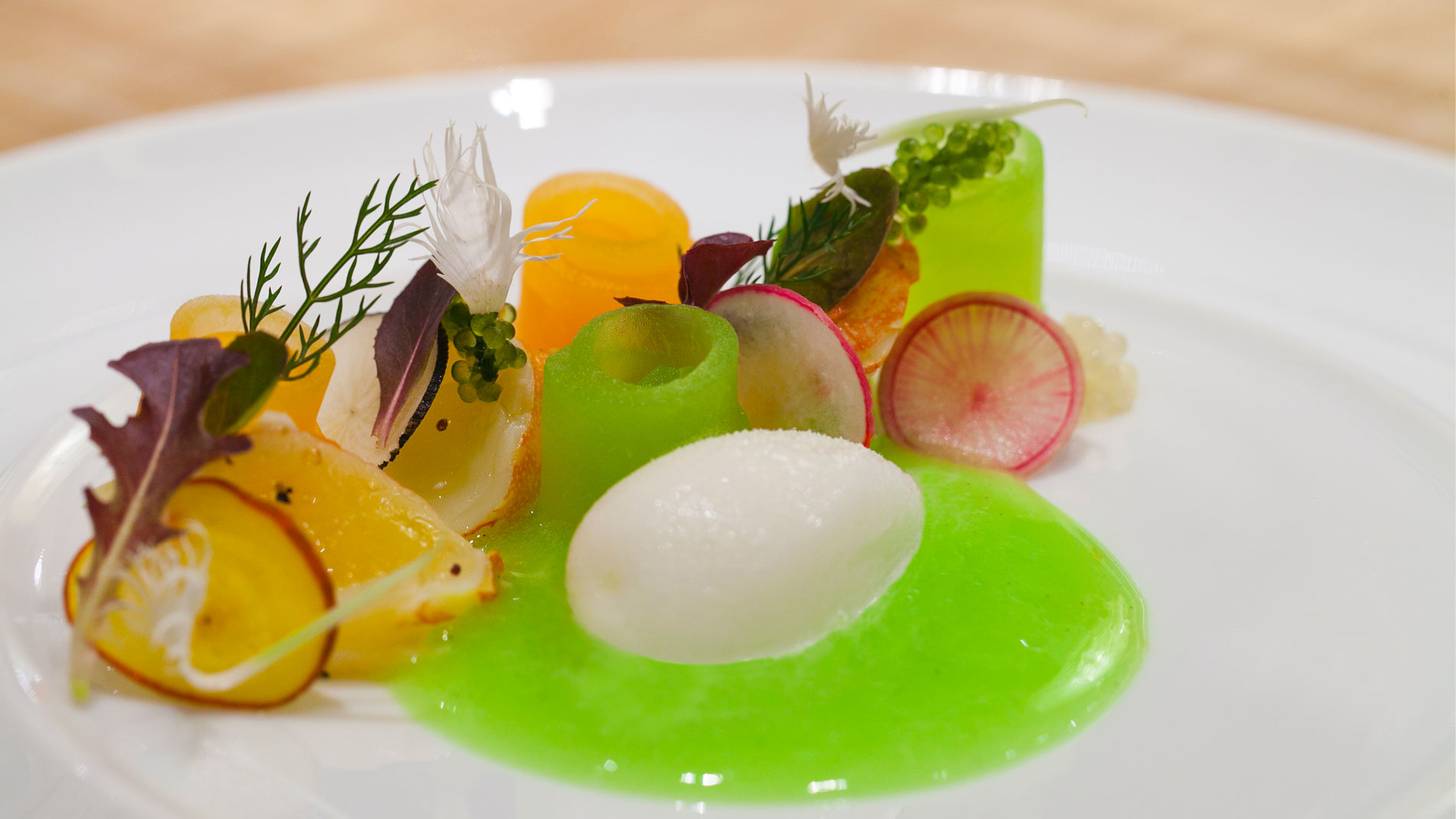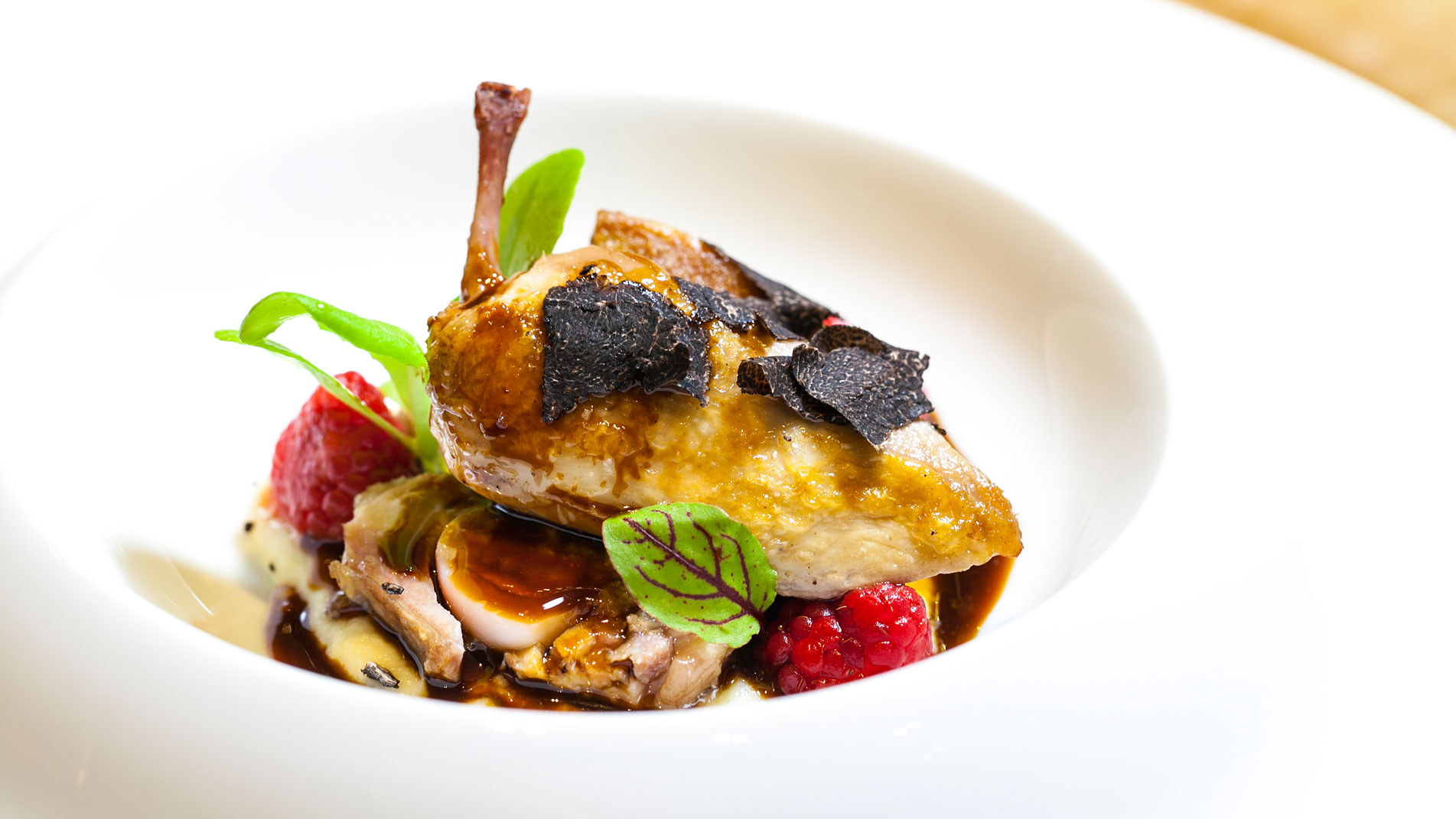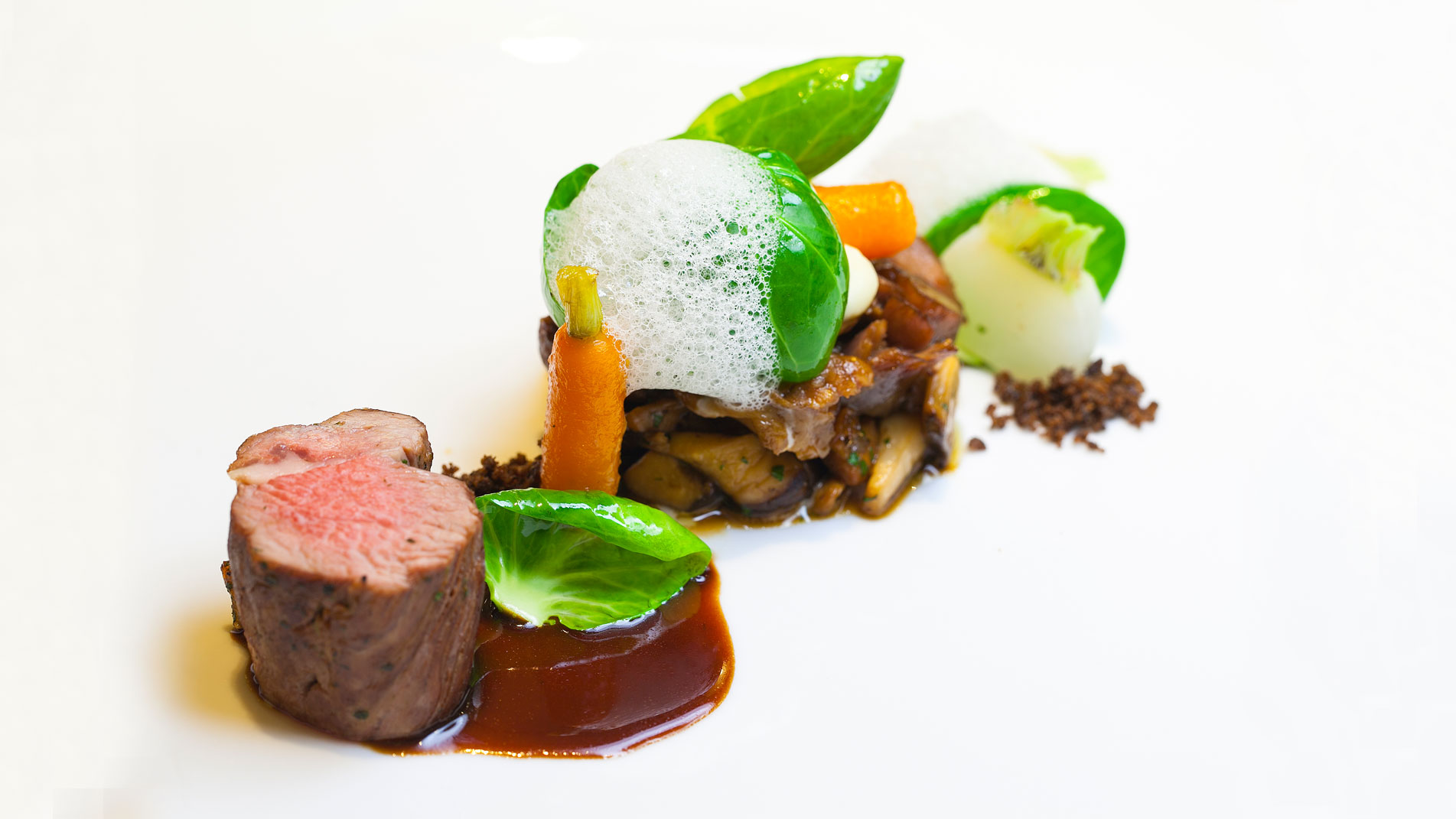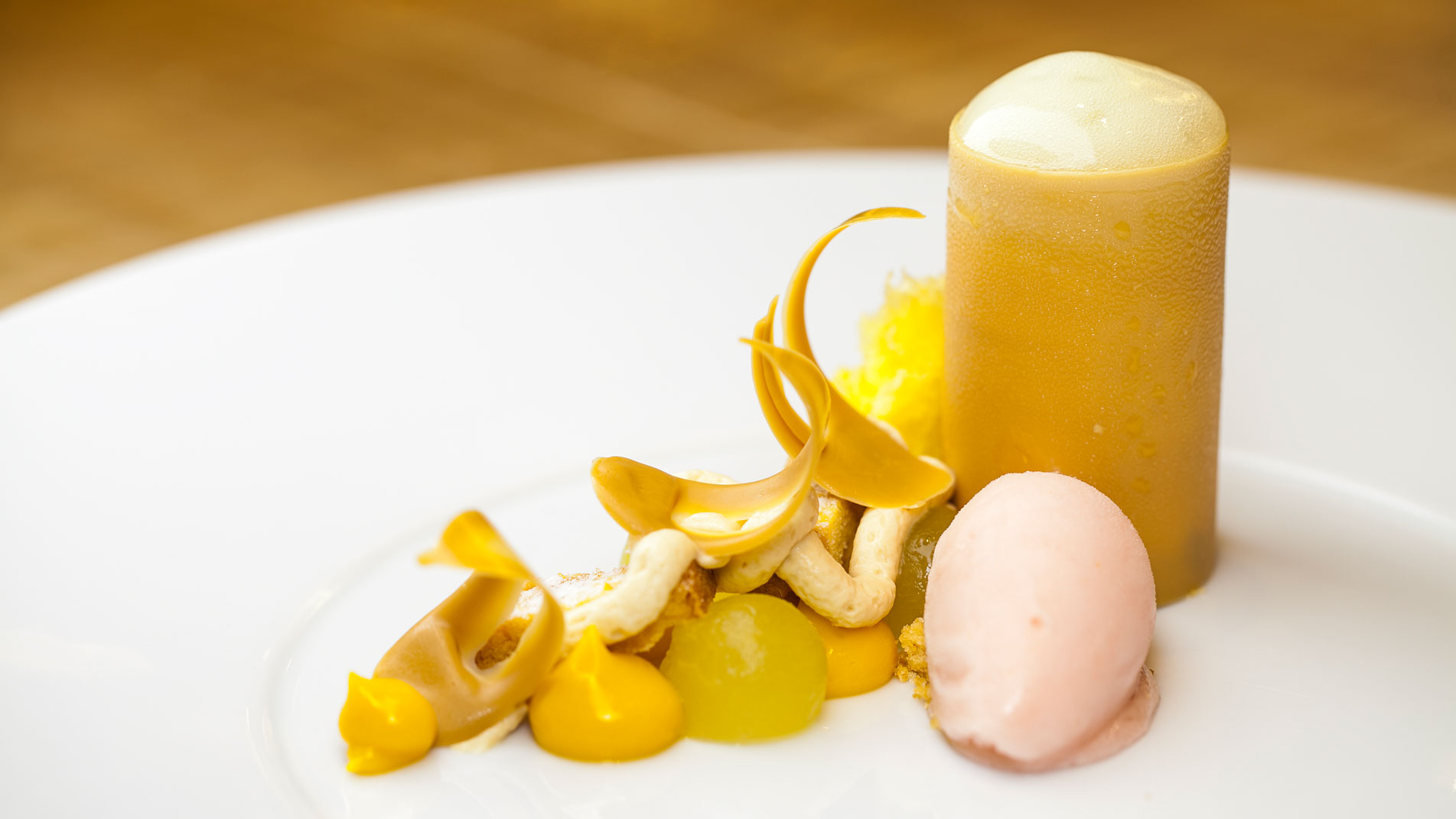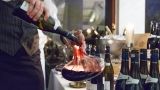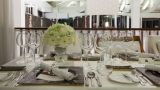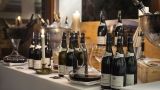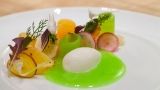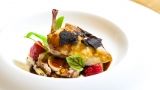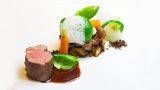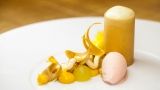 Lunch

12:00 noon - 05:00 pm

Dinner

6:30 pm - 11:00 pm

Astor Diamond Champagne Brunch

12:00 - 03:00 pm (on Sundays)